Still distressing on product selection for Shopify dropshipping? Why not take a look the hottest product on kickstarter? In this artical we will break down Kickstarter's best seller product trends from 2021 to 2022, in the list of the most recent Kickstarter hits (November 2021 — January 2022), with 33 projects that raised $300,000 or more. The following are the Top13 Kickstarter product categories in 2022, you may take as a reference for your dropshipping business.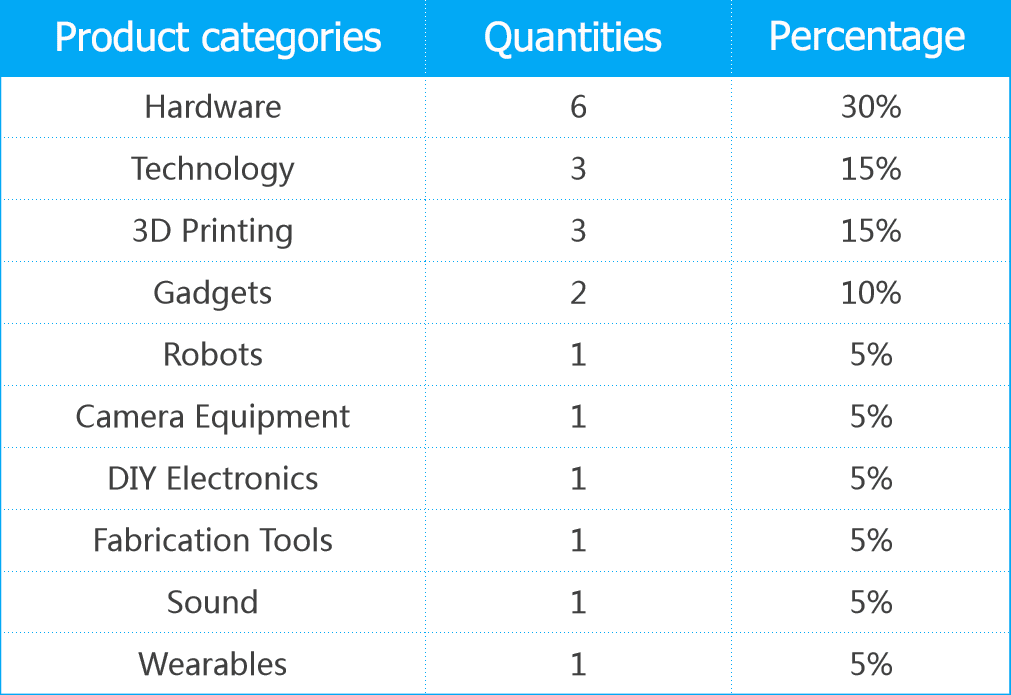 Industrial/household manufacturing equipment
Popular 3D printing products, through the iteration of technology, further solve many problems in the user's use process: printing speed, accuracy, portability, solid printing, material environmental protection, printing color variety, consumable cost, mold removal and cleaning, etc.
Popular 3D scanning products/radium carving machine, in the overall experience of simplification, hand-held, fool operation, reduce the threshold of use.
The popular mechanical arm presents a comprehensive solution of technology: set AI vision, 3D printer, laser engraving, drawing module in one, through different modules, to achieve a multi-purpose machine, greatly expand the consumer use scene.

Rocket 1 resin 3 d printers (inprogress) ($853432) : 380 mm/h | do not need to change the screen printing speed and mold 35 mm film | | x, y and Z axis 1 mm resolution print materials such as solid, flexible, transparent.
SGS PRO Smart Mini Electric Engraving Pen (in progress) ($339,039) : Bluetooth Controls, Smart Motion controls, Smart Speed and Force, CVT, 5 modes, OLED display, ArrowMax-App, Wireless charger, forward/reverse rotation, 42bits.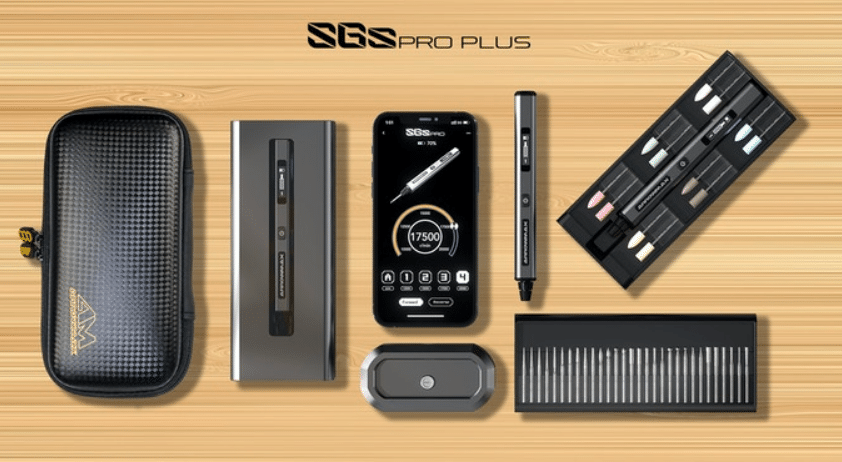 Productivity tools
1) Speed up workflow. The TourBox Elite Bluetooth editing controller speeds up the workflow of content creators, providing an intuitive editing experience for photographers, illustrators, filmmakers, designers and audio clips.
2) Better work on the move. Pico, the world's only decentralized VPN (DPN) and security gateway hardware, has raised more than $2 million in crowdfunding to provide convenience for frequent business travelers; Use the included Wi-Fi adapter to enjoy secure, fast, private network anytime, anywhere, at home or on the go.
EGO EXINNO 240W/120W GaN USB Charger ($386,724) : 240W 6Ports GaN USB Charger with real-time power panel for fast charging of 6 devices at the same time: laptops, phones, USB devices, etc.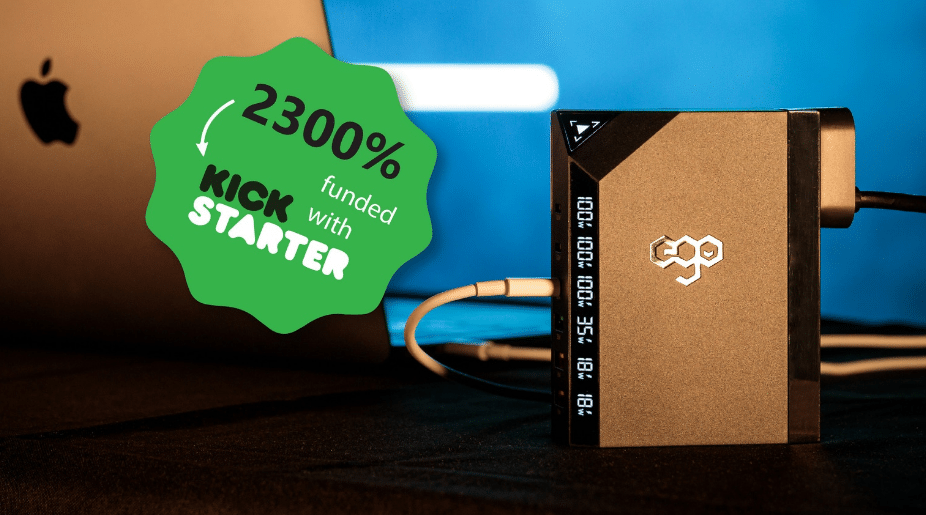 In addition, you can also take a look Tourbox Elite Bluetooth controller and Chakram Automatic desk lift on Kickstarter.
Home video entertainment
People have raised higher standards for video and audio entertainment:
Projectors can project a picture clear enough to see even during the day;
VR headsets provide movie-quality with 5K resolution;
The speakers are not only limited to auditory enjoyment, but also match visual enjoyment, refreshing the sensory experience.
Nebula Cosmos Laser projector 4 k (on) ($3124462), the Laser power supply | | 4 k resolution 2400 lumens | android TV 10.0 | 150 "screen Laser forging graphics engine | | the IEA technology.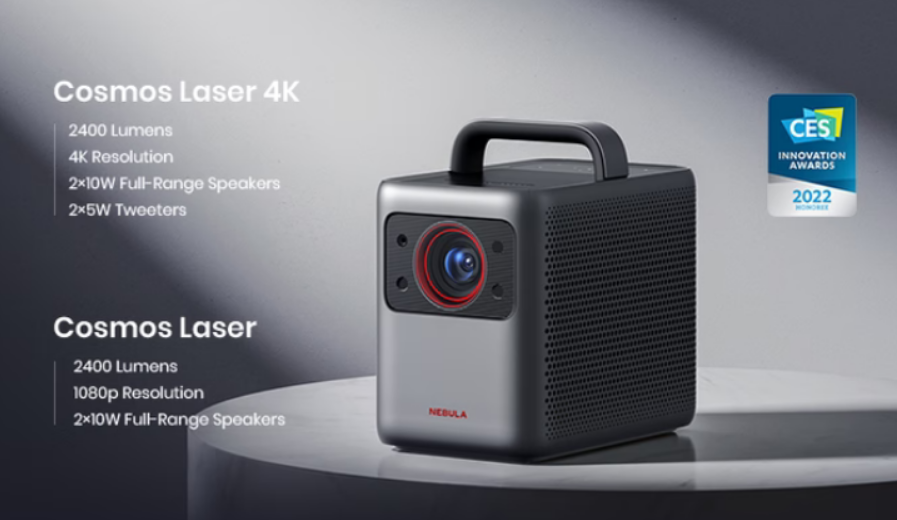 Headset
After a long Kickstarter drought for earphones, there are finally 3 hits. These products meet the personalized needs of segmented audiences. One is to precisely target a certain kind of music crowd, such as earphones developed for heavy metal music crowd. One is technological or design innovation, which solves the biggest pain point of traditional wireless Bluetooth headset: long-term discomfort and poor sound quality.
Kaibo Fle bone conduction headphone (in progress) ($382648) : open ear type | stereo sound quality touch rapid charging | | | intelligence intelligent play & pause 40 hours of battery life | | wireless charging base.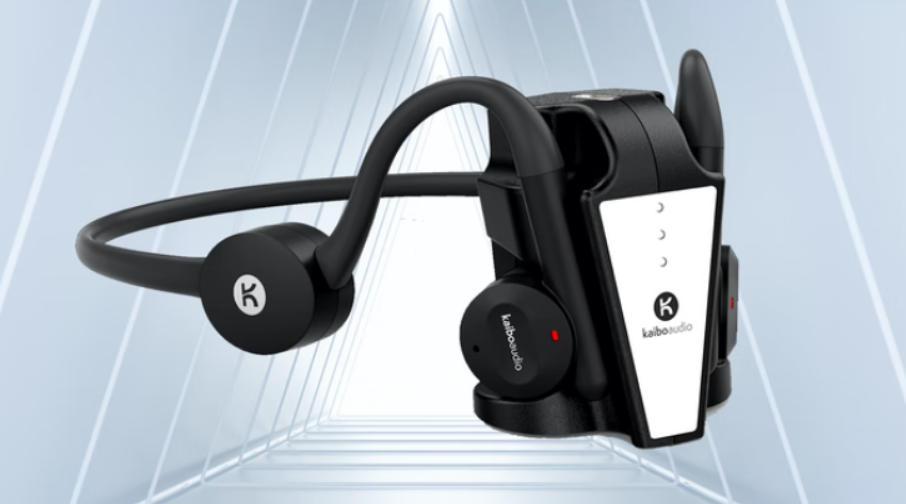 Fashion Clothing
Retro products are also popular with kickstarter supporters, you can take a look Kickstarter clocks and game category trends in the past. Versatile travel jackets made from environmentally friendly materials have been popular at Kickstarter.
BauBax 3.0 Multi-purpose Travel Jacket (In progress) ($356,799) : Minimalist jacket made from eco-friendly eucalyptus and cotton fabric with 15 features.
Kitchen appliances
Cookware, one of the fastest growing categories in all channels in 2021, continued to do well in the final quarter of Kickstarter. The main application scenarios are divided into two categories: daily home use and outdoor use.
In terms of product innovation, there are two major trends: 1. Multi-function; 2. Tapping into small unmet needs, the Duo Cover is a great example of a creative solution that takes advantage of common problems in microwave ovens such as oil spatter and overcooked food.
Duo splash Cover microwave oven ($851160) : the next generation of microwave experience – with oil splash | protect dishes too dry.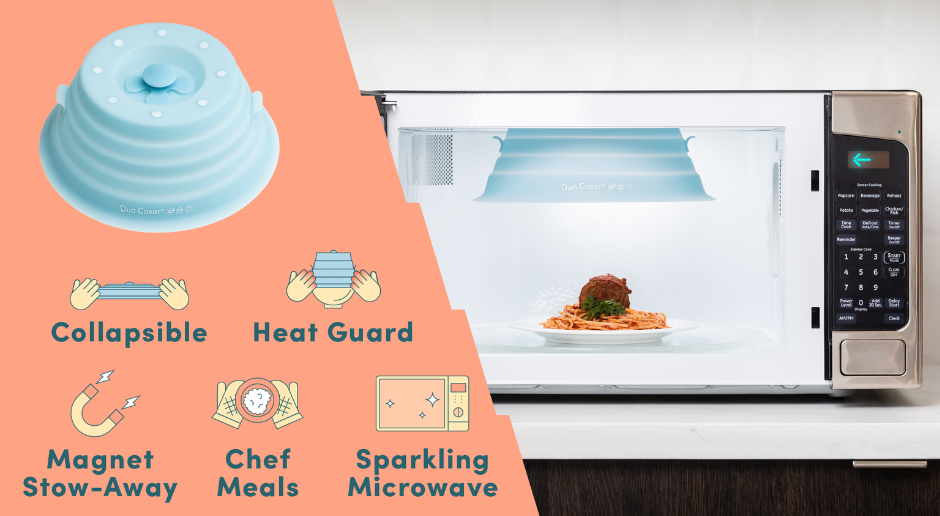 Outdoor/home gadgets
The tools category exploded in season 4 2021 on Kickstarter, and they are versatile, easy to use, and easy to carry.
PICHI X2 Pocket Multitool ($338,456) : Stunning design makes everyday use of the EDC satisfying and cool.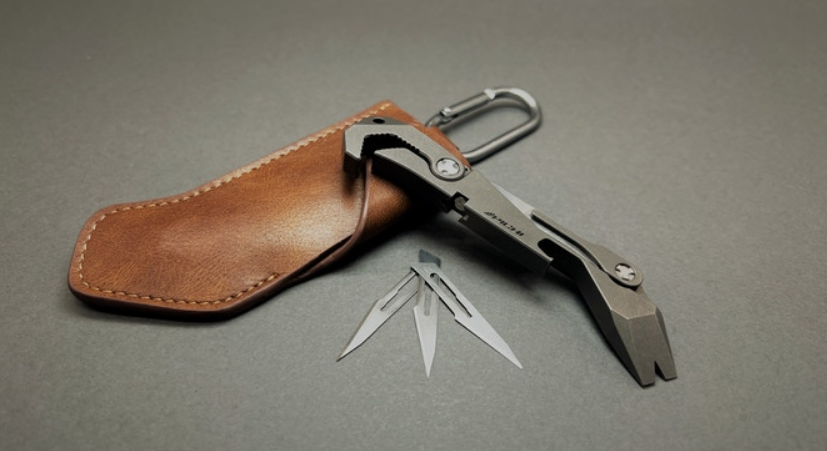 AI hardware
Intelligent robot or intelligent toy, in the consumption scene is still the traditional two categories: entertainment companion or entertainment education.
Eilik desktop robot is innovative in interactive experience: it has more emotional, emotional and personality characteristics when interacting with people, and the robots can communicate with each other.
CircuitMess Batmobile™ Programmable car Toys are joined by AI programmable technology, a STEM kit that will teach users autonomous driving and artificial intelligence, allowing people to better explore the world of electronics and programming.
Eilik Interactive Tabletop Companion Robot ($778,790) : An interactive tabletop companion robot with emotion and personality, a little robot to brighten up your day.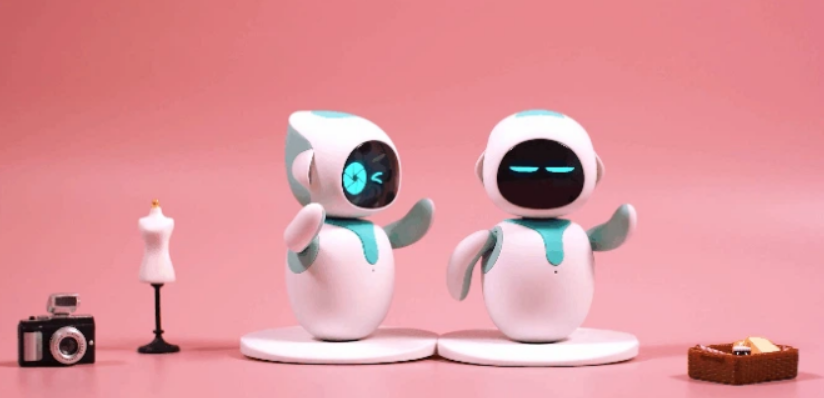 Smart home
The two products with good crowdfunding results in the smart home category are smart switches that consumers can use to activate other smart home products in their homes, customize lighting and other scenes in their homes, and set various control methods according to their personal preferences and habits.
Flic Twist Smart Home Knob ($780,263) : Intuitive control of lights, music, and more without voice or app, designed for the entire home.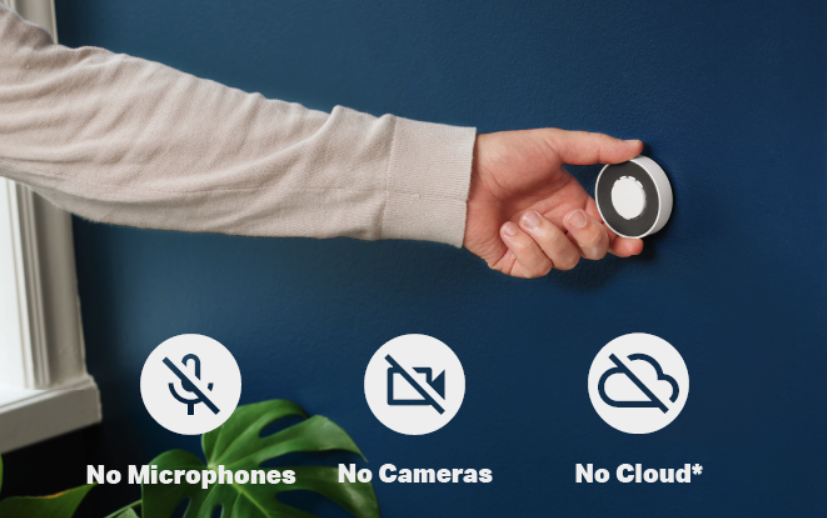 Telescope
On the basis of the traditional telescope, it has added many functions such as better visual clarity, automatic focus and tracking algorithm, and can also be used online.
DWARF II Multifunctional Smart Telescope (874,948) : Stargazing and bird watching with ease using a smartphone.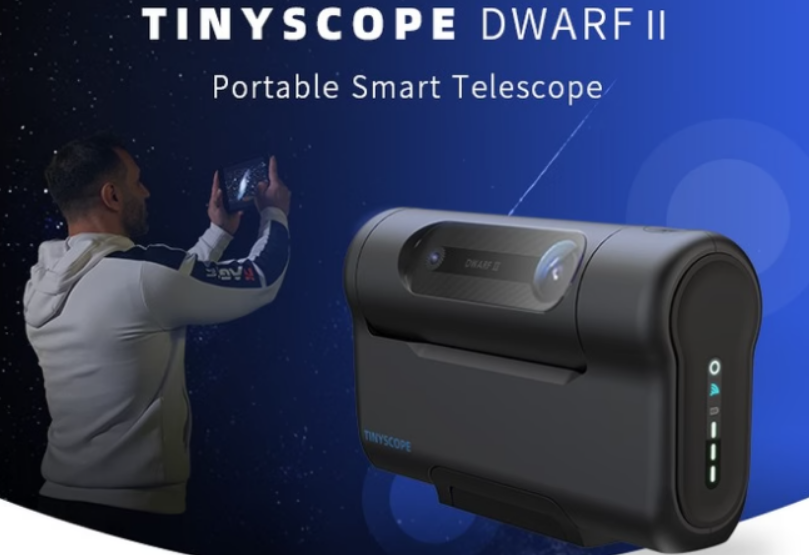 Indoor fitness
Gym at Home is a brand new lifestyle trend. The products centering on its theme are particularly popular for their small footprint, easy installation and diversified functions.
Speediance All-in-one Smart Home Gym ($562,524) : Full-body strength training with an AI-powered personal gym that takes up just 3.2 square feet of your home.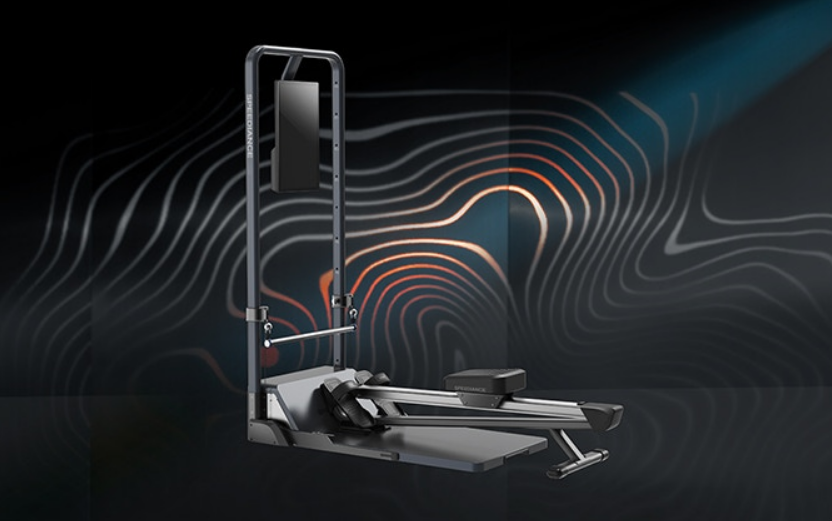 Photographic accessories
Accessories made for the camera, connected to the phone app to help take photos easily.
UNLEASHED '22 Camera Accessory ($465,126) : Tiny UNLEASHED Bluetooth module on the side of the camera + user-friendly app helps you take epic photos and time-delay photography with ease.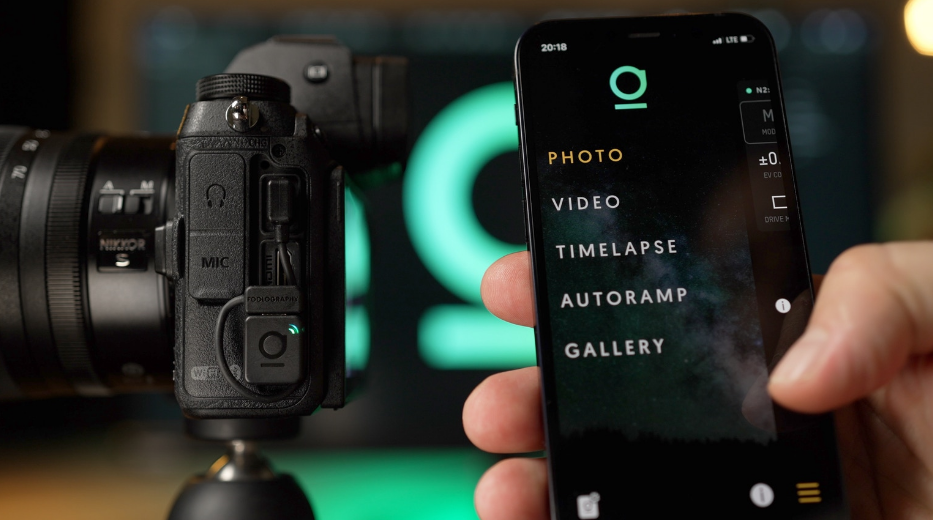 Gamepad accessories
Nintendo, Playstation and Xbox have always done a great job of keeping people entertained while on the move and on the go.
G – Case is suitable for the Nintendo Switch and OLED all-in-one game Case (on) ($346439) : everything you need: modular battery | interchangeable wrap | removable Joy – Con cases additional card slot | | low latency | and more.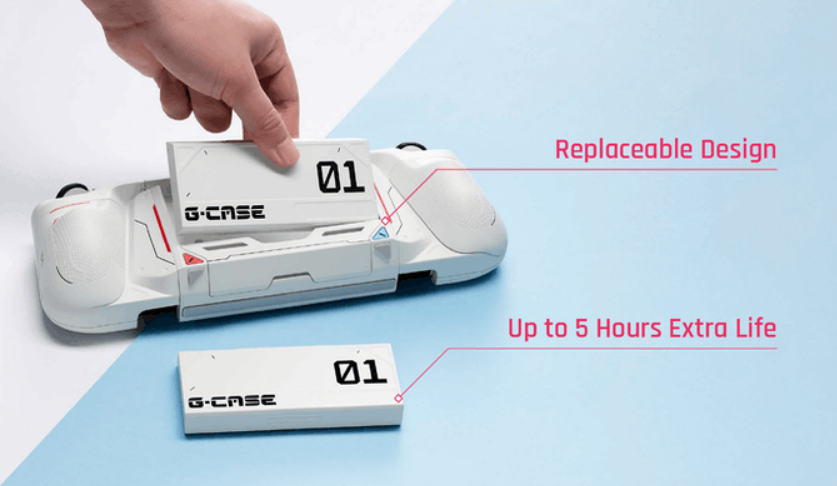 The product list are the Top13 Kickstarter product categories in Feb 2022. Although you cannot dropship those kind of products directly, it is a good way to spark your ideas on product selection, you may pay more attention on those best seller product categories on Kickstarter then check related hotsale products on Aliexpress or eBay, Amazon, Etsy etc. you may also find best seller products for your dropshipping business.