Amazon is always the weathercock in EU USA ecommerce market, what's the trending products in 2021 Q4? Which product categories are better to sell in 2022 Europe? What are the new consumption habits and preferences of Europeans? It can be found from Amazon best seller products and hot search product keywords, it is a very good way to find trending products for Shopify dropshipping. If you have no idea about which products to dropship in 2021 Q4 you can take a look the 200+ Amazon hot search product keywords as a reference, it covers 15 product categories including consumer electronics, home, kitchen, household appliances, courtyard, home office, sports, toys, women's clothing, men's clothing, footwear, accessories, maternal and child, groceries household, beauty and cosmetics, and other popular European hot-selling categories.
Durable goods for life are more popular
According to Deloitte's survey, the demand for durable goods (such as consumer electronics, lawn and garden equipment, home appliances, etc.) in Europe has begun to recover. At the same time, the usage scenarios of these commodities are more extensive, for example, pet furniture and household items are also more appearing in courtyard scenes.
With the lengthening of home time, more people choose to tidy up their yard and start planting some small fruits and vegetables. Therefore, European consumers are no longer satisfied with watering pots and small flower shovel. The demand for professional gardens, garden tools and garden furniture is increasing. As people spend more time in the courtyard, the application scenarios of some indoor products have also been extended to the courtyard. Sellers can also consider this, for example, increase the courtyard models of pet furniture.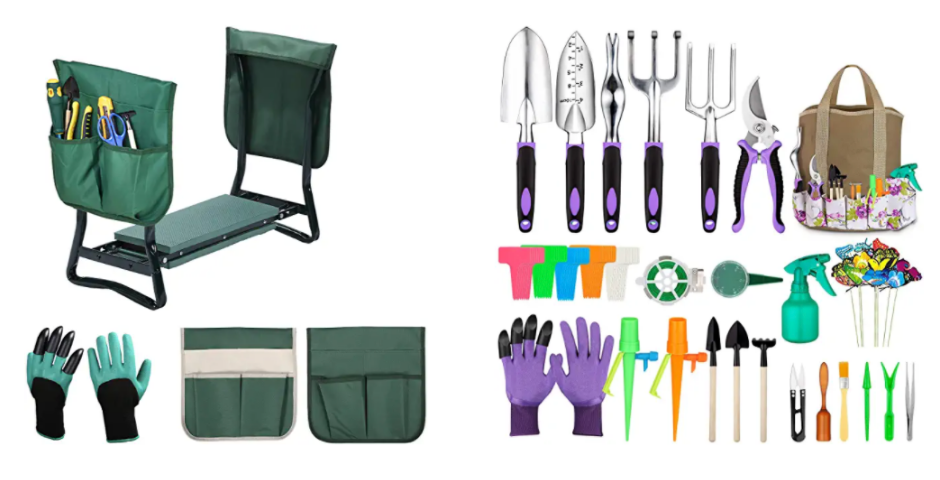 Hot search product keywords on Amazon EU:
Germany: sichtschutz, deckenhaken, hängesessel, schaukelhaken, boxsack halterung, nackenkissen, palettenkissen, hundekissen, hochdruckreiniger, kette
France: brise vue, salon de jardin, salon de jardin pas cher, sculptures et statues de jardin, nain de jardin, statue jardin exterieur
Italy: cuccia cane, sdraio da giardino, cuccia cane interno, lettino prendisole, cuccia gatto, arredo giardino per esterno offerte, siepe artificiale, frangivista
Spain: mesa comedor, mesa plegable, funda mesa jardin impermeable, suelo para piscina desmontable, vallas piscina
Home theater products become a necessity for game fans
Although European cinemas have been opened, more European consumers are still cautious, and more and more people are accustomed to watching movies at home, and the demand for large-size TVs has risen accordingly. Not only that, the European game market has grown rapidly, with nearly 15 million games and 500,000 console games sold out within a month. The sales of console games have also greatly increased the sales of home theaters and TV screens. The hot search keywords for such products have also been derived from TV stands to keyboards and mouse.
Amazon EU hot search product keywords:
United Kingdom: smart tv, 4k tv, 32 inch smart tv, tv stand, universal tv stand, tv unit, tv stands for living room, tv stand for 55 inch tv
Germany: Mauspad, mousepad, gaming mauspad, bildschirmreiniger, mauspad gaming
France: Barre de son, TV lcd, home cinema, Ecran plat
Spain: cable antena tv, cable antena tv alta calidad, cable de antena tv, cable antena, cable tv antena
Mobile phone products are not only popular for personal use, but also popular as gifts
Mobile phones and accessories are of the evergreen category at all Amazon EU sites, with large volumes and rapid sales growth. Shopify sellers have a great opportunity to enter this category. In Spain, mobile phones and related accessories are still a popular choice for men's gifts.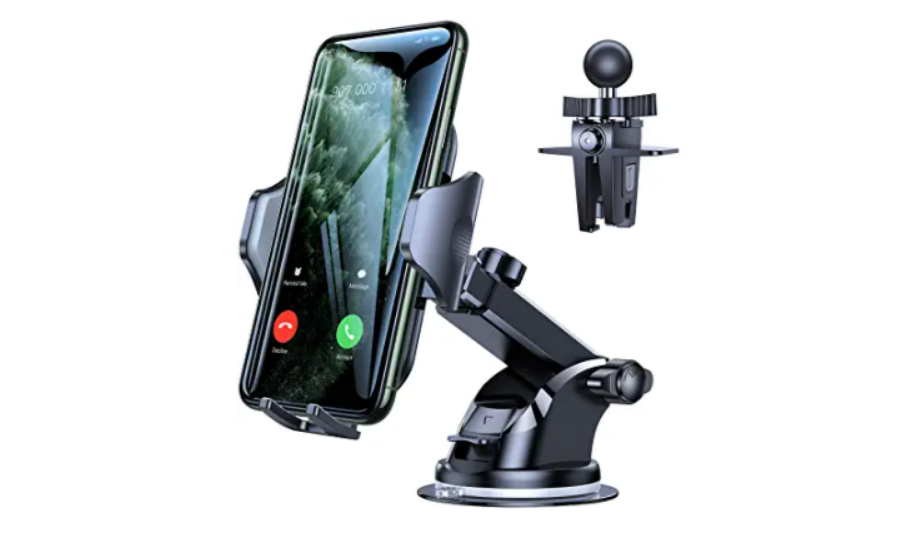 Mobile phone products hot search keywords in Amazon EU:
United Kingdom: car phone holder, magnetic phone car mount, car accessories, senior mobile phones, big button mobile phone for elderly
Germany: Seniorenhandy, klapphandy, seniorenhandy ohne vertrag, tastenhandy, rentner handy
Italy: cover, display, schermo
Spain: lupa para móvil, regalos originales para hombre, ampliador de pantalla para movil, pantalla, pantalla lampara, tulipas para lamparas
France: Consumers pay more attention to whether mobile phone accessories are compatible with mobile phones of various brands, and the keywords are usually brand names.
Fashion trendy goods always hotsale in EU
Off-season fashion clothing is not important, comfort and environmental protection are the key. According to a report by Masterindex, clothing and footwear are by far the most popular online shopping category for European consumers. Nearly 50% of online consumers have purchased clothing and footwear online. Even Italians who love shopping offline have begun to buy online! The European fashion category has a compound growth rate of 9% from 2017 to 2024, and the overall sales scale in 2021 is also expected to reach 300 billion US dollars. At the same time, the number of people consuming clothing online in the five countries exceeded 20 million, and the number of people consuming shoes and boots online in the five countries exceeded 15 million.
Clogs shoes are environmentally friendly and easy to clean, and Europeans love to wear them in winter
European consumers, who are increasingly demanding sustainability and environmental protection, have also implemented this when choosing footwear products. Therefore, environmentally-friendly clogs shoes are becoming more and more popular, and clog shoes belong to the evergreen style. Even in winter, Europeans still wear clog shoes because they are convenient and comfortable, or wear them to take care of the courtyard.
Clogs shoes hot search keywords in Amazon EU:
United Kingdom: ladies, men, clogs for women, garden shoes, kids
Germany: damen, herren, hausschuhe herren
France: femme, homme, enfants
Italy: uomo, donna, bambino
Spain: mujer, hombre, zuecos sanitarios mujer
Leggings are convenient and versatile, and European men will also wear them
Leggings, and socks have been popular in Europe since 2017. A small reminder, European men will also wear bases to exercise. As a large-scale, high-growth autumn and winter hot sale, if you are fashion clothing dropshipping on shopify, don't need to hesitate, just list the lastest fashion leggings.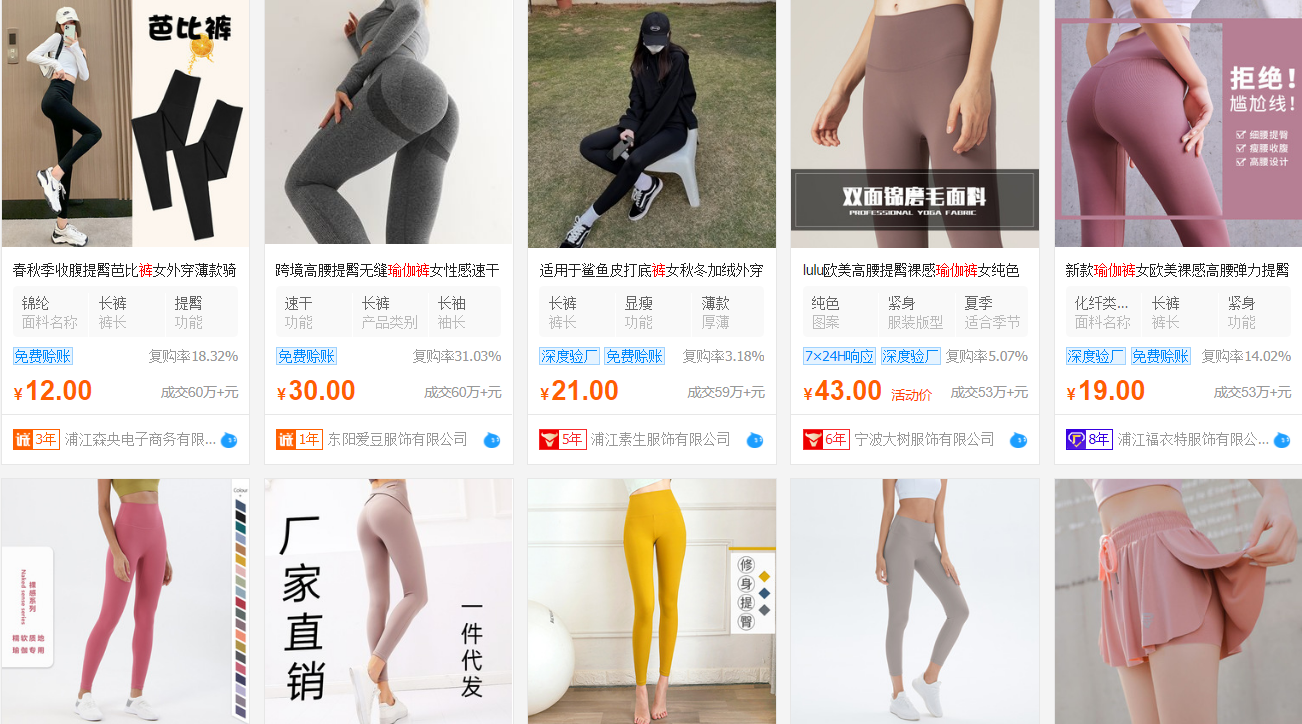 Leggings hot search keywords in Amazon EU:
United Kingdom: fishnet tights, patterned tights, yoga leggings, mens running leggings, hold ups stockings, fleece lined leggings, gym leggings
Germany: sport leggings damen, sport leggins damen lang, strumpfhosen damen, netzstrumpfhose, thermo strumpfhose damen
France: collant femme grande taille, collant fantaisie femme, collant dim, legging anti cellulite, legging de sport femme, legging grossesse
Italy: calzini, calze uomo, collant donna, collant donna fantasia, calze a rete, calze compressione graduata donna, leggins guam anticellulite snellente, leggins push up
Spain: leggins mujer push up, mallas de deporte de mujer, mayas deportivas mujer, medias mujer, leotardos niña
The hoodie is comfortable and warm, it is very popular in EU
Both men and women love versatile and comfortable hoodies, especially in autumn and winter. In Europe, the sales volume of hoodies is growing fast and the volume is much larger than that of other men's and women's tops.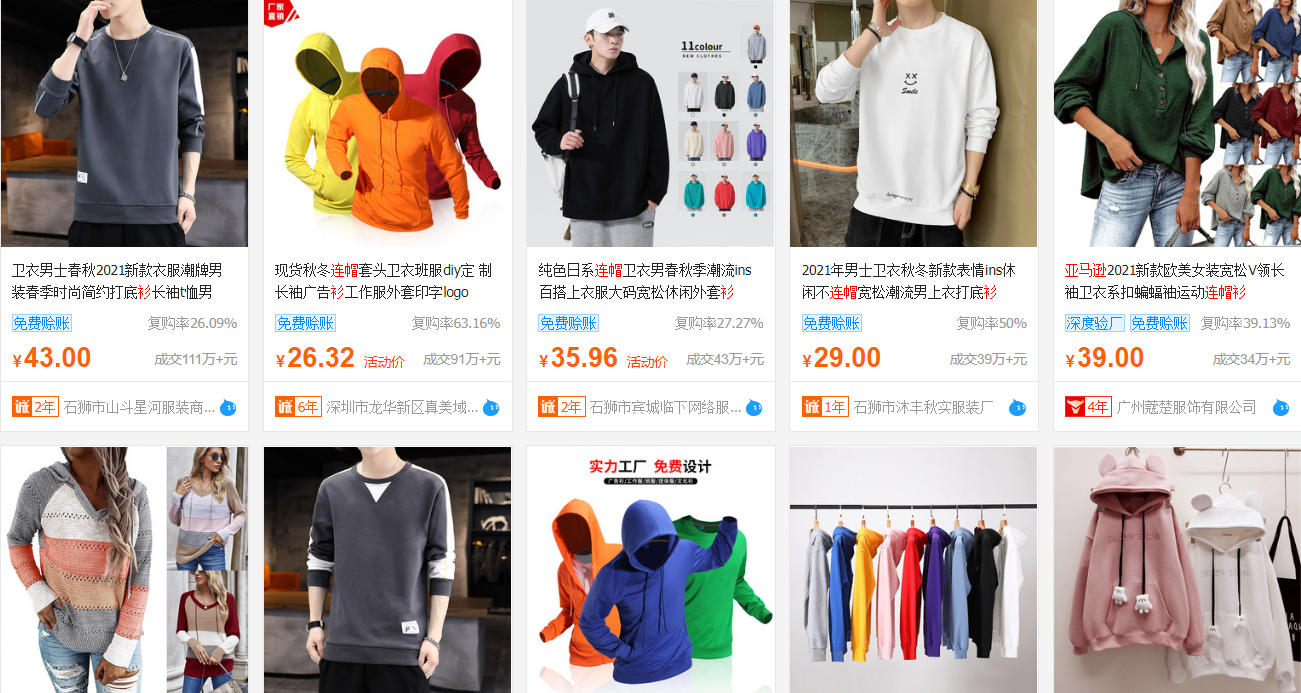 Hoodie hot search keywords in Amazon EU:
United Kingdom: oodie, blanket hoodie, oodie blanket hoodie, oversized hoodie blanket, hoodie blanket
Germany: hoodie herren, hoodie damen, pullover herren, gildan hoodie, hoodie
France: sweat homme, pull homme, sweat femme, pull femme, sweat a capuche homme
Italy: felpa uomo, felpe uomo, felpa donna, felpa uomo con cappuccio, tuta uomo
Spain: sudaderas mujer, sudadera hombre, chandal hombre completo, sudaderas hombres con capucha
European consumers move products from health rooms and beauty salons back to home
The awareness of self-care has increased, and European consumers are paying more and more attention to physical and mental health, giving priority to purchasing personal health and beauty products. At the same time, the demand for fitness-related products has also increased.
Riding products are growing fast, and football products have big opportunities
In addition to the year-round hot sales of home products such as yoga mats and treadmills, the demand for outdoor fitness products such as cycling and football has begun to grow rapidly.
Riding products

Riding hot search keywords in Amazon EU:
United Kingdom: bike cover, bike storage, bike grease, spray, squirt chain lube, bike chain oil, bike helmet, cycle helmet, mtb helmet, mountain bike helmet
Italy: camera d aria mtb 29, camera d aria 700x25c, kit riparazione bici, lattice mtb tubless, kit riparazione tubeless mtb, kit riparazione camera d'aria bici, vermicelli tubeless mtb
Spain: bomba de aire bicicleta, co2 bicicleta, inflador bicicletas, bombona co2 bicicleta, hinchador bicicleta, mancha bicicleta
Football product
United Kingdom: arsenal gifts for men, liverpool mug, manchester united mug, tottenham hotspur gifts for men, arsenal mug, football, foam football, liverpool football, indoor football, sponge football
Spain: real madrid, betis, camiseta futbol, equipacion real madrid niño
Demand for hairdressing manicure increasing rapidly
European men are more concerned about their appearance. Therefore, even the traditional all-female industries, such as beauty and cosmetics, are seeing more and more male consumers. Many brands have launched series designed for men. In Europe, the sales of hair and hair care products have grown rapidly, and the volume is also large, which is worth considering for sellers. In addition, the demand for nail care products has also increased. For sensitive cosmetics products shipping you can take a look How to ship nail glue essential oil cosmetics from China to USA EU
hair care hot search product keywords in Amazon EU:
United Kingdom: hair mask, curly hair products
Germany: malen nach zahlen erwachsene, acrylfarben set, aquarellfarben, haarfarbe, haarwachstum beschleunigen, männer schaum 3×60 ml
France: pinceau coloration cheveux, bonnet meches cheveux, retouche racines cheveux, magic retouch, kit coloration cheveux, shampoing sans sulfate, kerastase, shampoing solide, shampoing violet
Italy: crema corpo, smagliature, crema corpo idratante pelle secce, crema anticellulite, maschere per il viso, mascherine nere, green mask stick
Nail care products

Nail care hot search keywords in Amazon EU:
Germany: nagellack
France: vernis semi permanent, semi permanent, kit vernis semi permanent, vernis gel uv
Italy: lampada uv unghie, lampada led unghie, fornetto unghie semipermane, unghie, kit semipermanente unghie
As long as you take advantages of Amazon hot search product keywords, you can easily find the best seller products for Shopify dropshipping.